Tile Photo Gallery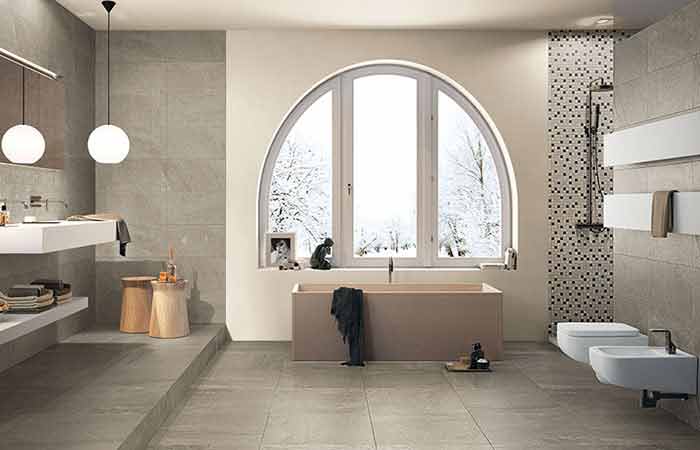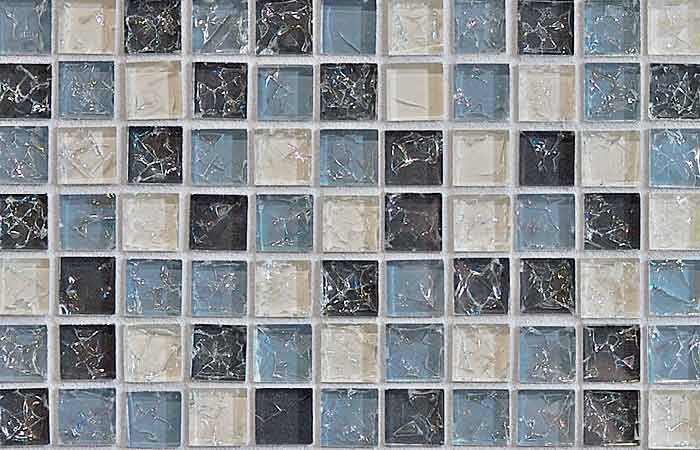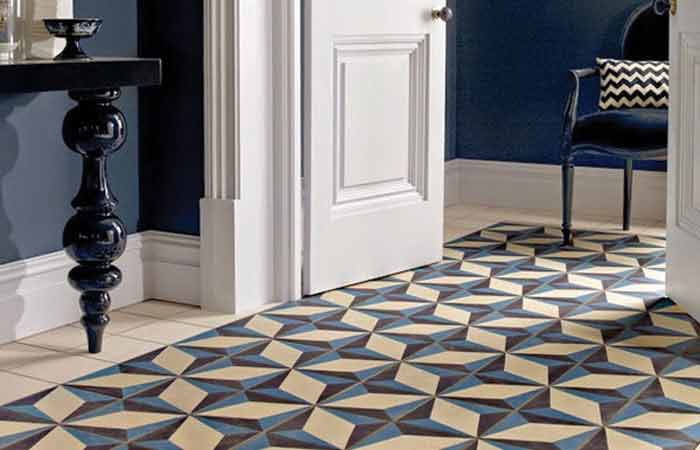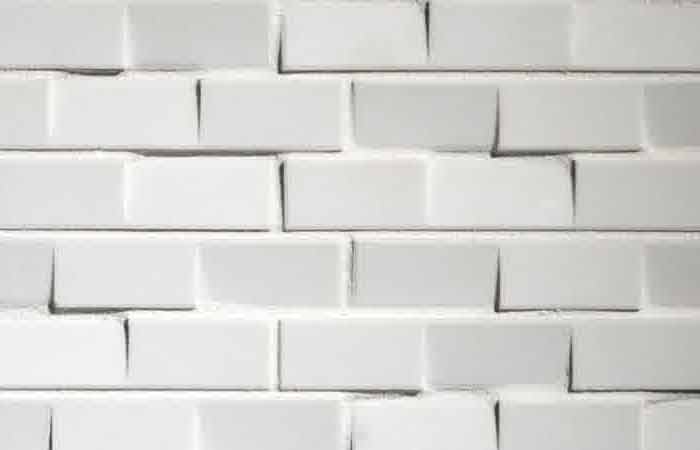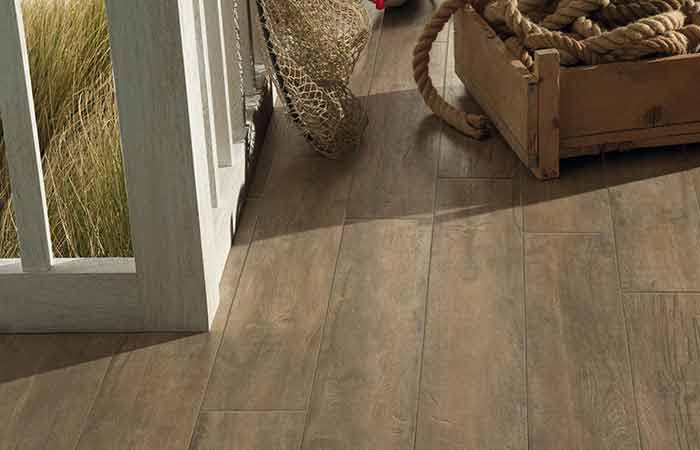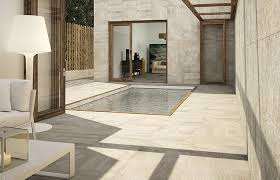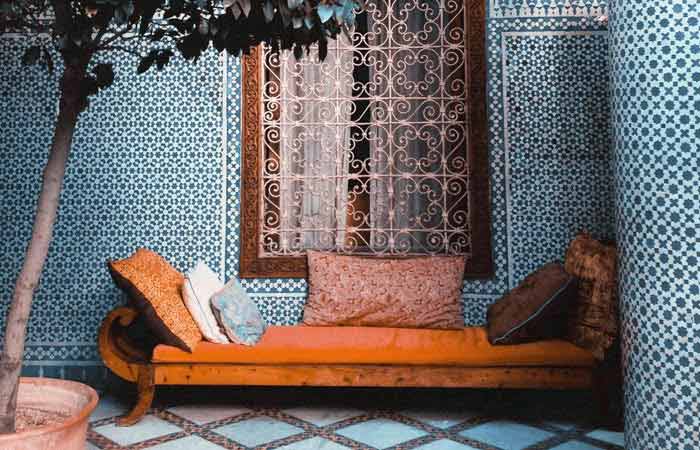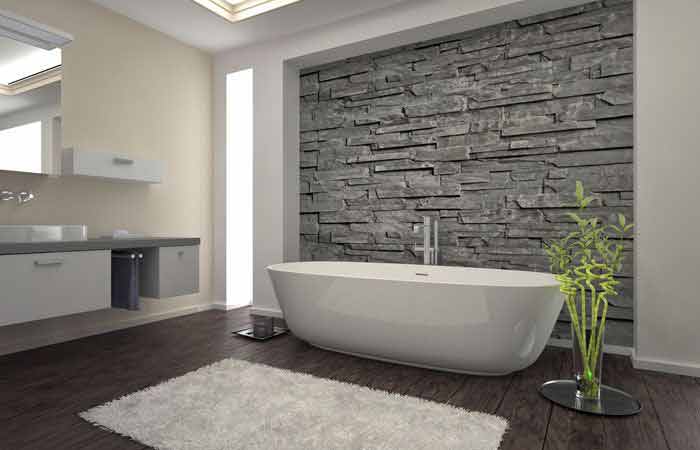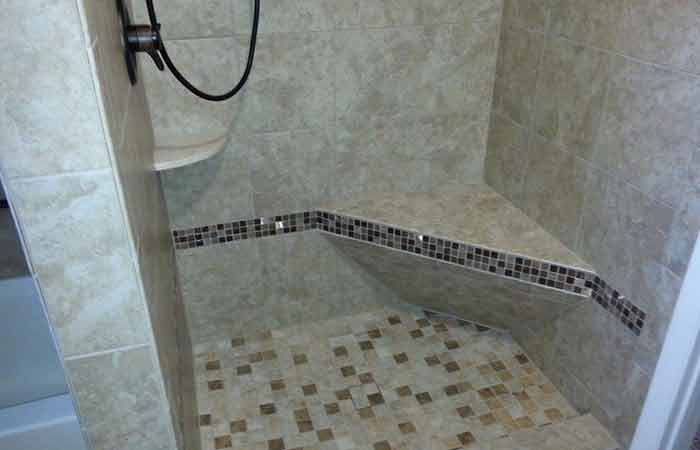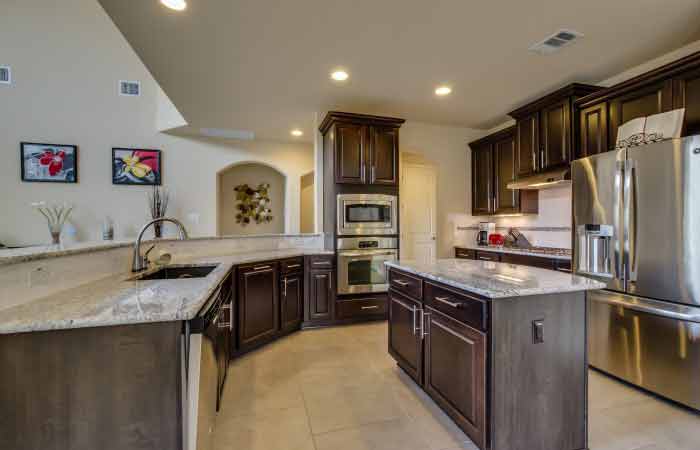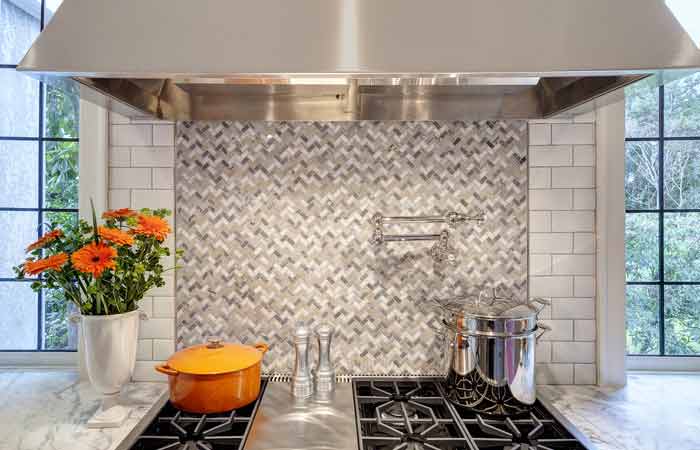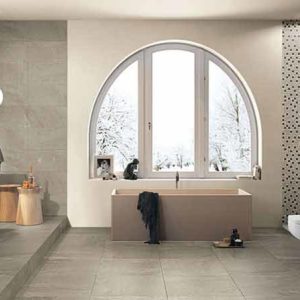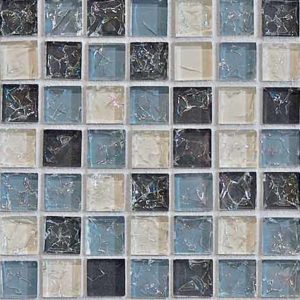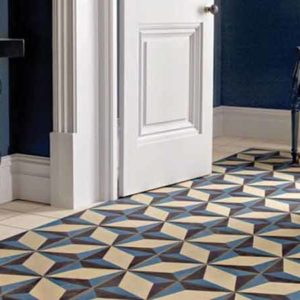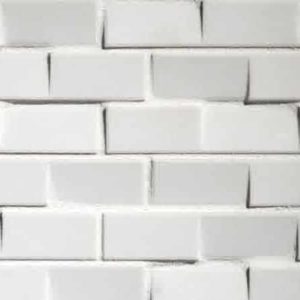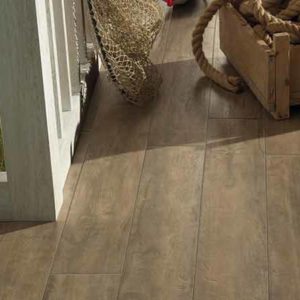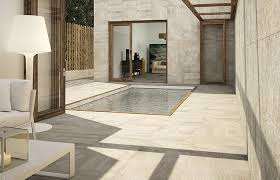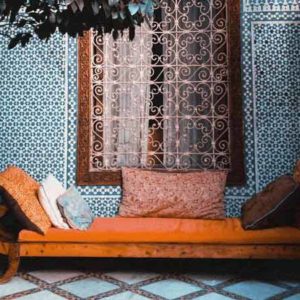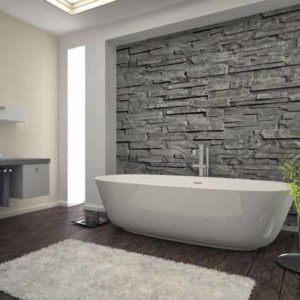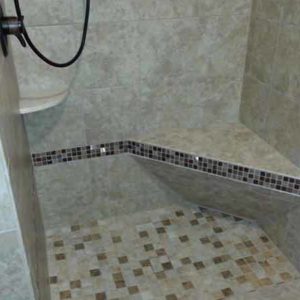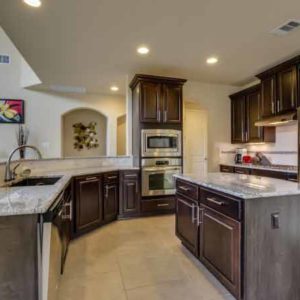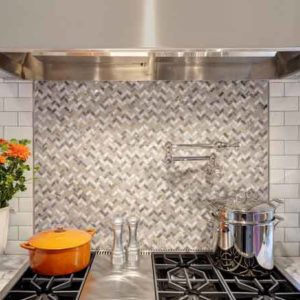 Tile Flooring Vista Bedroom Tile Living Room Tile Floor
We have a wide selection of ceramic, porcelain. natural stone and glass tiles to create any style and desing you want from traditional to modern. Make your Living room, kitchen or bathroom backsplash something special with decorative tile.
If you're looking for excellency and perfection, you've come to the right place. At a time when the words craftsmanship and customer service are a hard thing to come by, we pride ourselves in exactly that. We offer the top brands in Marble, Natural Stone, Porcelain, laminate, vynilor Ceramic Tile. If your in the market for a new floor, back splash , shower ,or tub surround, entryways look no further. We also offer complete bath remodels. West Coast Flooring Center has been located in San Diego North County for many years. Let us put our experience to work for you.
Whether you're looking for the durability of ceramic tile or granite kitchen countertops, the luxurious elegance of marble vanities, the timeless investment of slate floors, or your own innovative natural stone project, we offer solutions for you.
West Coast Flooring Vista, known as one of the best tile stores in Vista, California has met the design and budget needs. Our abundant selection of tile,porcelain,ceramic,mosaic,granite kitchen countertops, the luxurious elegance of marble vanities,will add enduring value to your home, office, or other unique project.
West Coast Flooring Vista > ONE OF THE LARGEST TILE STORES IN Vista California
Porcelain Floor Tiles
Porcelain Floor Tiles are exceptionally resistant, lasting a lifetime while standing up to anything. Porcelain has a variation of colors, shapes and styles that sometimes makes them difficult to recognize from natural stone. They are perfect for bigger and small spaces such us living rooms, bathrooms, partios and more, entryways and even outside.
Ceramic Tiles
Ceramic Floor Tiles provide an affordable tile flooring selection as they exhibit natural elegance, vibrant tones and interesting surfaces.
Mosaic Tiles
Mosaics can help transform your interior decor into a work of art with intricate patterns, dynamic color schemes and rich embellishments. Glass mosaic tiles are the latest rage for modern bathrooms and kitchen backsplashes.
Accents
Our accents combine artistic beauty with functionality to add a professional looking finish to any room. Many projects are inspired from our huge collection of accents, borders and medallions.
Concrete Tiles
Glass Tiles
Granite Stone Tiles
Limestone Tiles
Marble Tiles
Sandstone Tiles
Sandstone Tiles
Slate Tiles
Travertine Tiles