Laminate Photo Gallery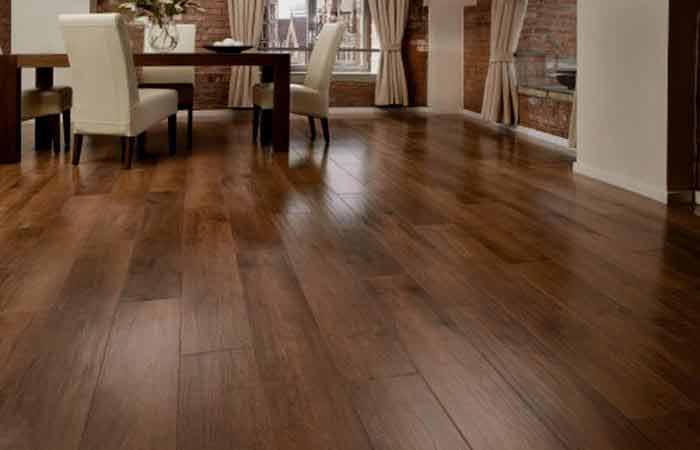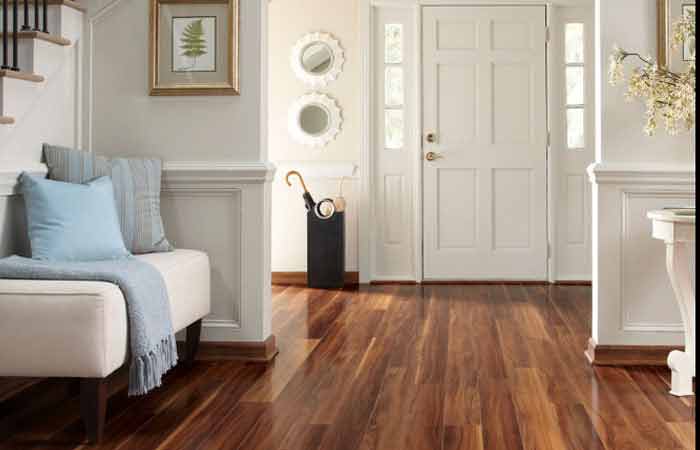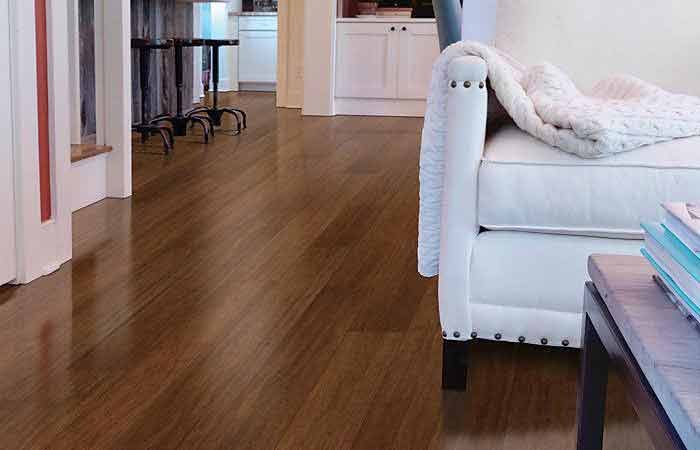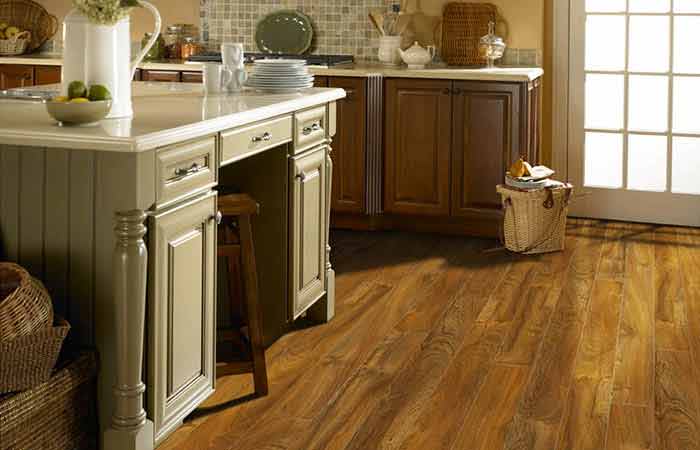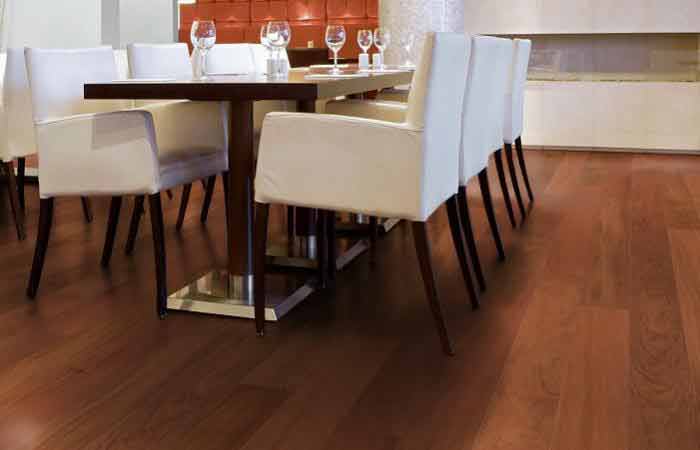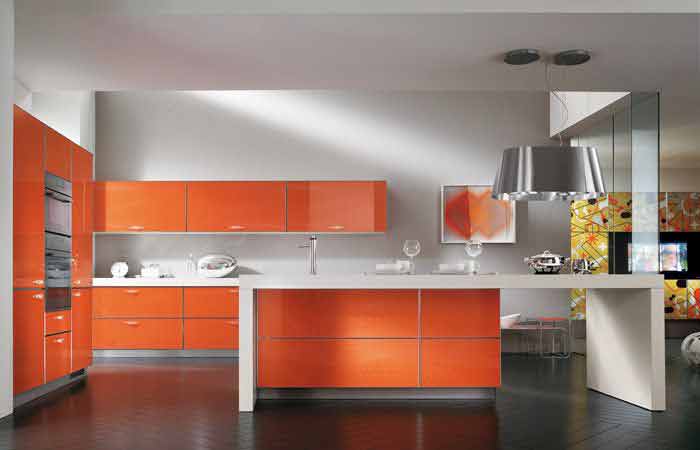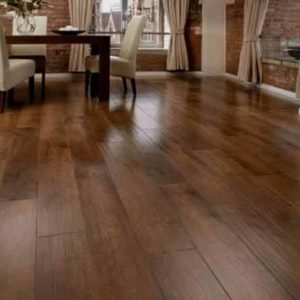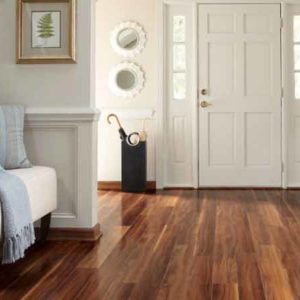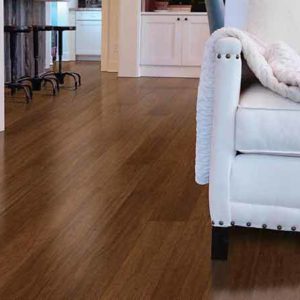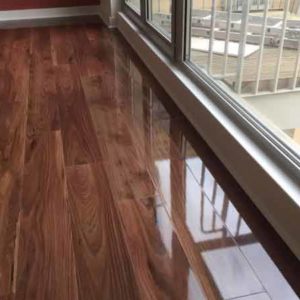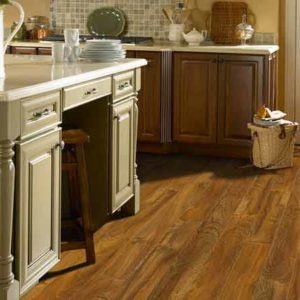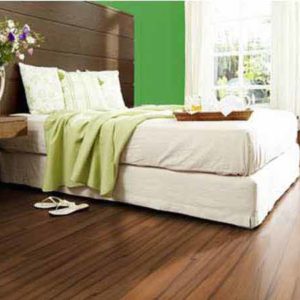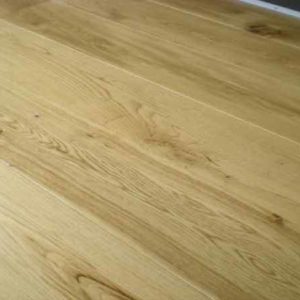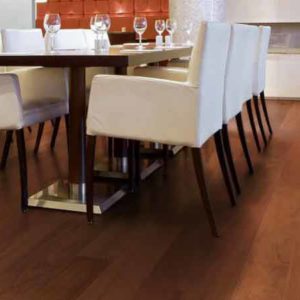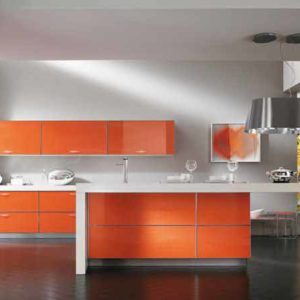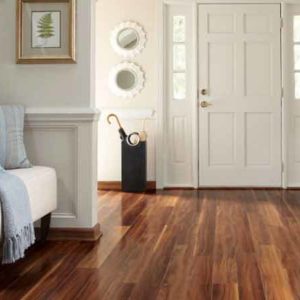 Laminate Flooring Vista Living Room Laminate Bedroom Laminate
Durable and Affordable Laminate Flooring Vista
Laminate Flooring Vista-San Diego North County Area
We offer the largest in-stock laminate flooring selection in Vista-San Diego North County Area. There are many reasons why laminate flooring may be the best choice for your home. Laminate flooring offers the look of real wood or stone at a fraction of the cost, presenting an extremely economical option for many home owners. Laminate flooring is easy to install, easy to clean and easy to maintain. Laminate is an exceptionally durable product and resists both staining and fading. In addition, laminate flooring can be an environmentally friendly option, often made with recycled materials and requiring no harvesting of rare trees. Visit our Floor Store location near you to see our available laminate products today!
We have seven laminate flooring showrooms spread throughout the Vista-San Diego North County Area, serving dozens of cities and communities including San Marcos,Vista,Oceanside,Carlsbad,Encinitas,Escondido,Fallbrook,San Marcos,Poway,Valley Center,Ramona,Rancho Bernardo,Rancho Penasquitos,Del Mar and Solana Beach. Find a laminate flooring store location nearest you, you'll find thousands of laminate flooring products to choose from, along with experts who can answer even your toughest questions.
Laminate Flooring has many benefits to offer. To find more about laminate flooring Vista-San Diego North County Area visit laminate flooring basics, laminate flooring questions, laminate flooring care & maintenance or visit our laminate gallery for inspiration.
West Coast Flooring Center is the biggest Laminate Store in Vista North County. We carry many brands in laminate flooring in the industry including Armstrong Laminate Flooring, Mohawk Laminate Flooring and more flooring brands. Laminate flooring surface treatments such as distressed and hand-scraped laminate flooring are very popular. Before modern manufacturing methods, floors were scraped and sanded to lie flat. As a result, hand-scraping added texture to the floor surface. Distressed floor surface markings are the result of a machine run over the flooring and creating texture. Today's laminate hand-scraped floors are actually scraped prior to applying the wood looking laminate visual, thus creating a realistic look and texture.
Plank Laminate Floors Vista
Another new laminate flooring trend introduced this year is long plank floors Vista which offers the longest laminate floor boards to date – over seven feet. In addition to the length, add a hand-scraped, oiled finish hardwood look and you have Armstrong's Collections. Armstrong's 'New England Long Plank' emulates the look of single plank, centuries-old reclaimed hardwood, the floor's real-life counterpart would be expensive.
The collection was inspired by today's demand for a time worn look with a matte finish, minus the high price tag. These textural surfaces have the depth, feel and realistic looks of a well-worn floor. From the installer's viewpoint, laminate long planks are a better choice than the real wood version. Long planks in real wood can be a challenge to install because of the potential for warping.